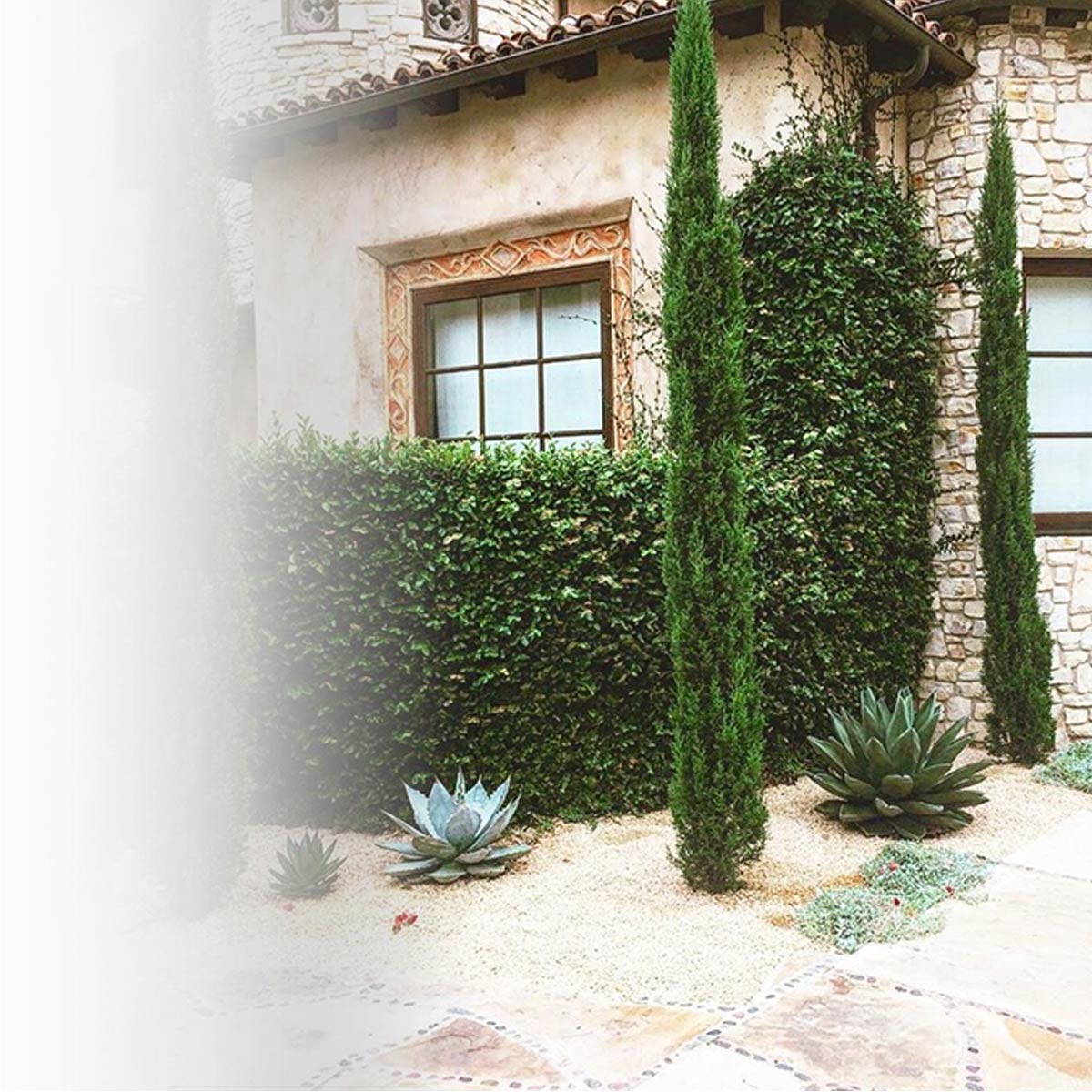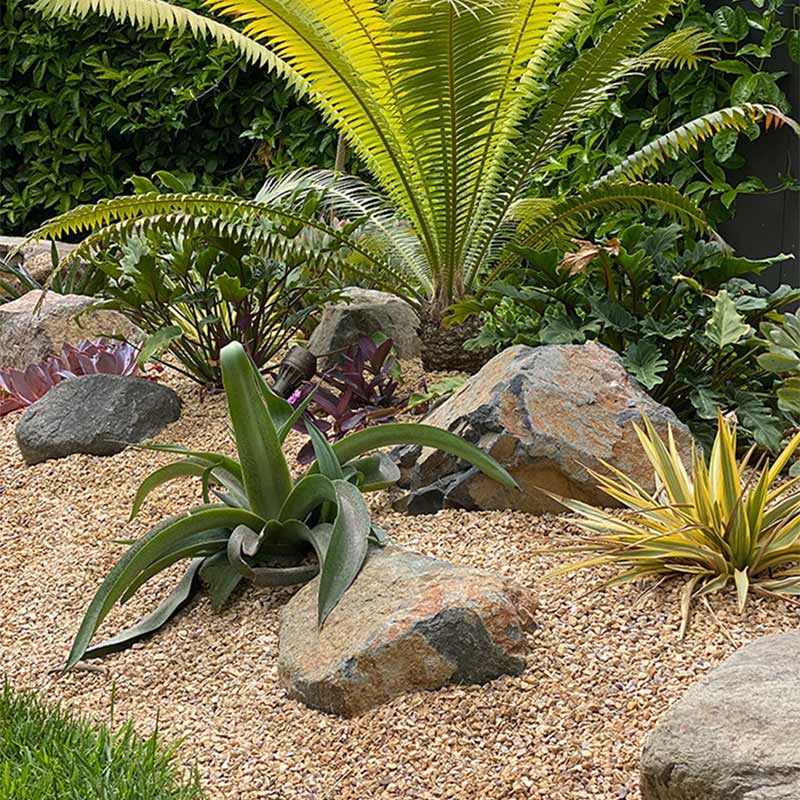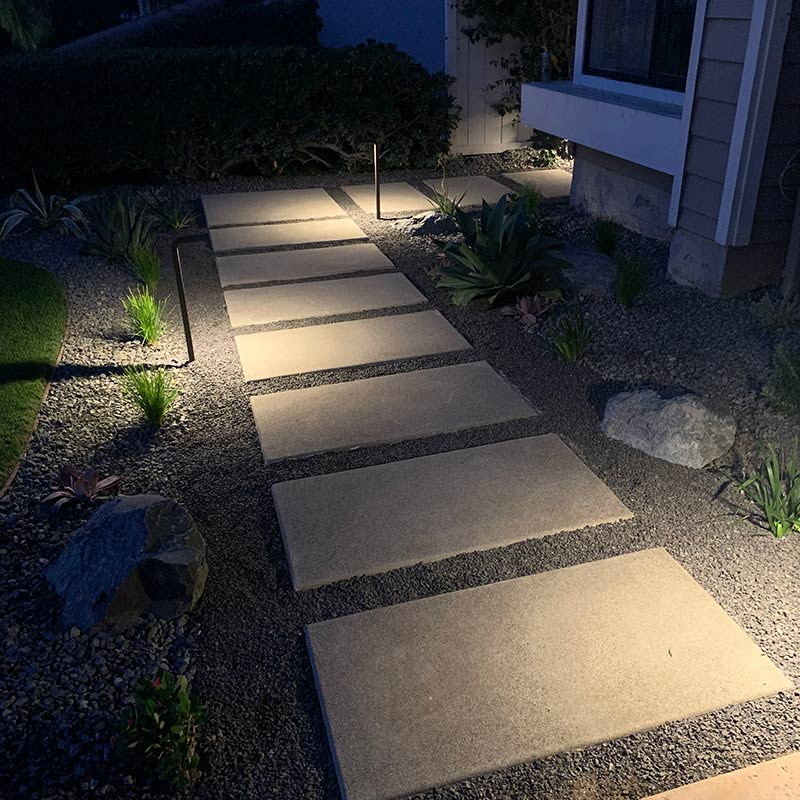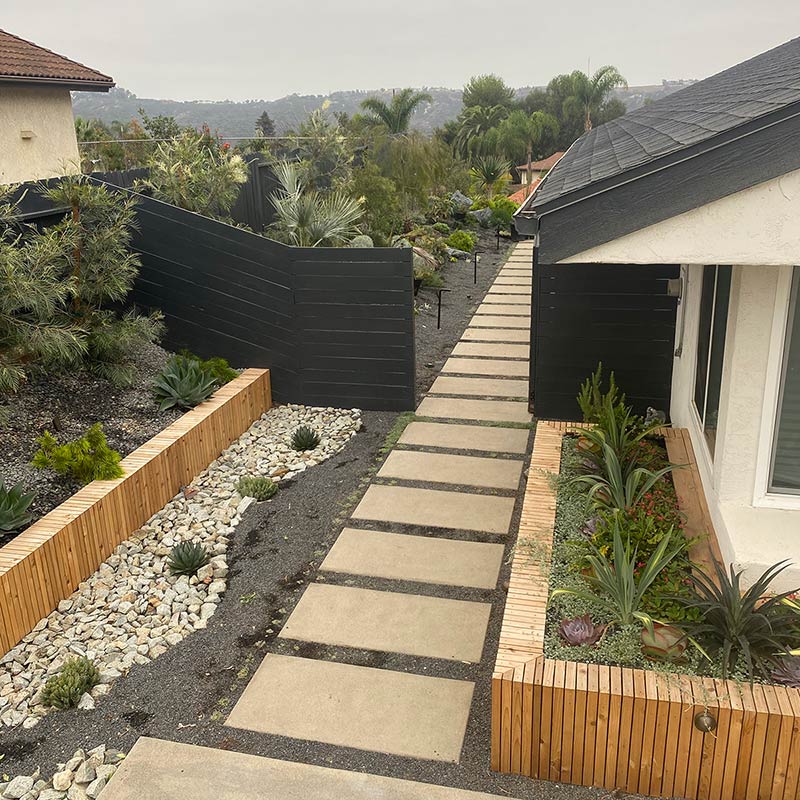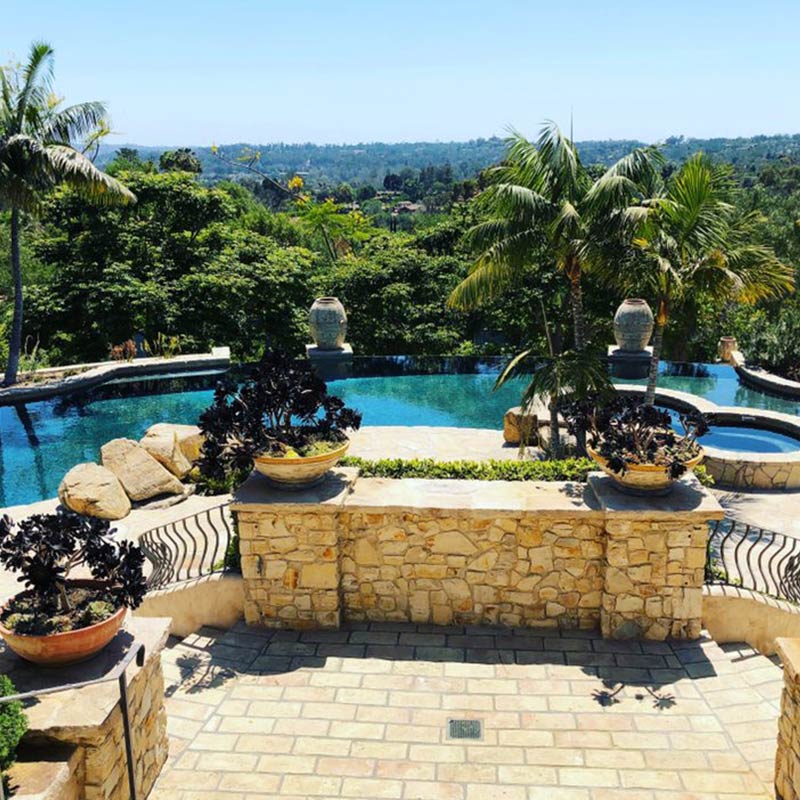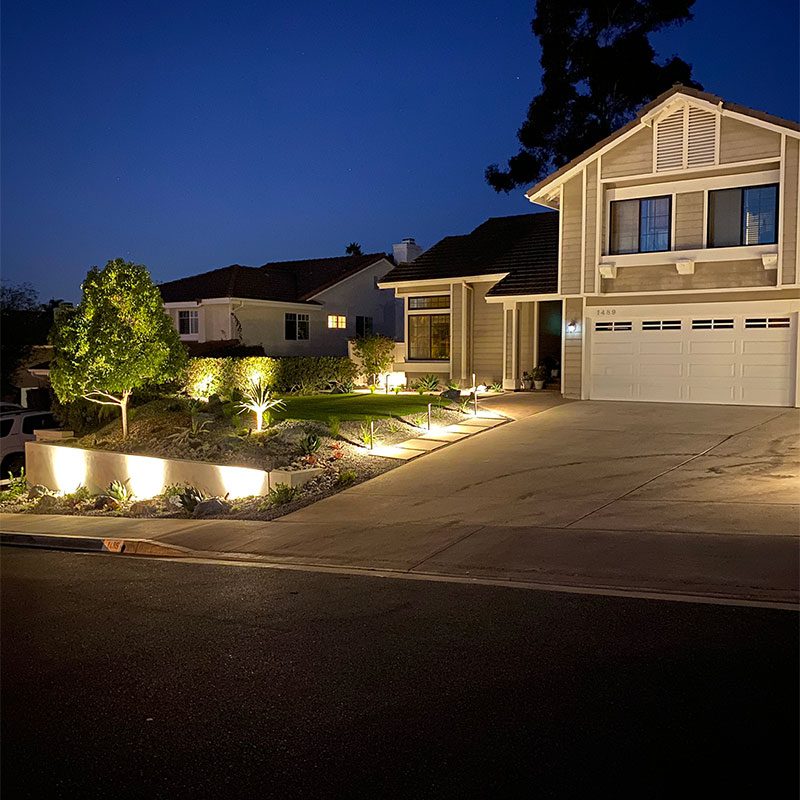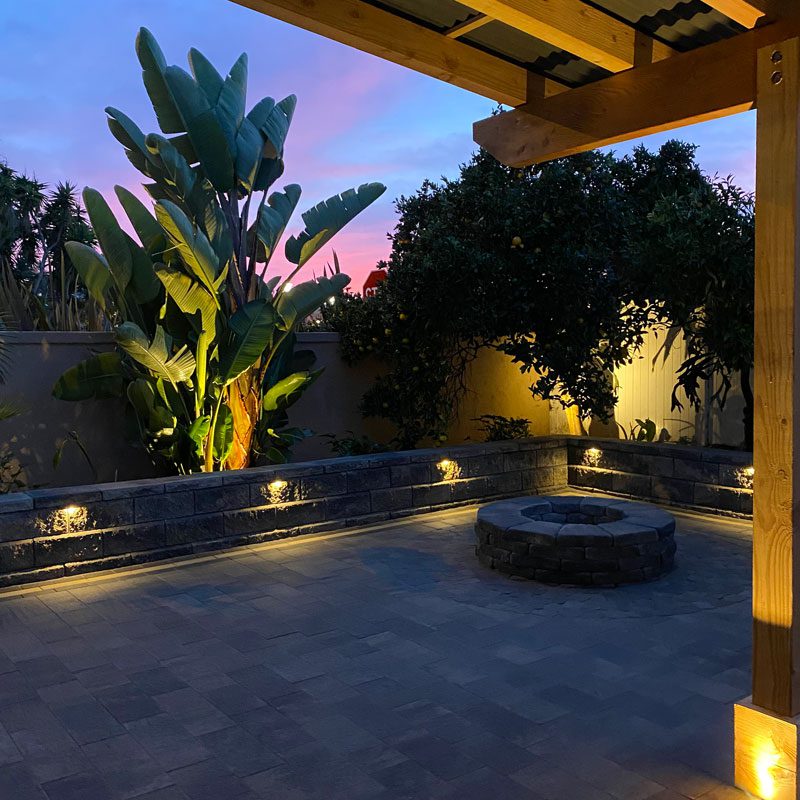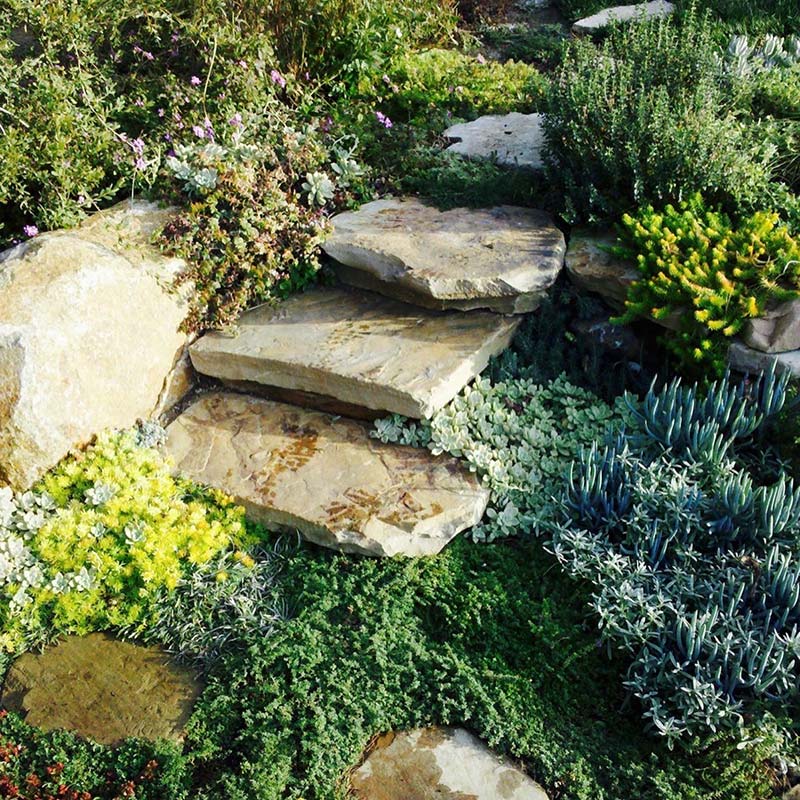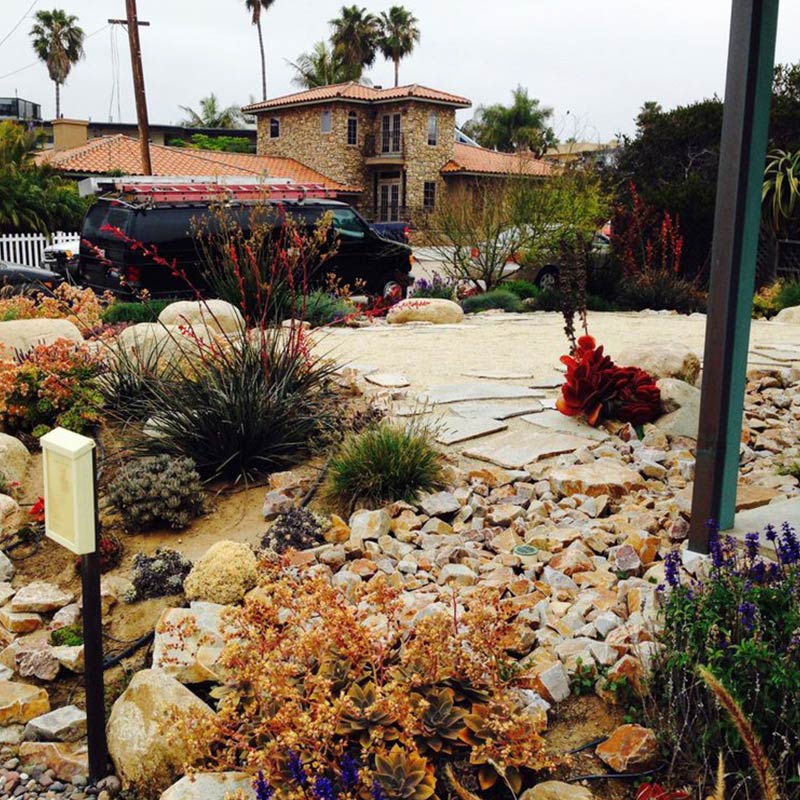 Premium Landscape Services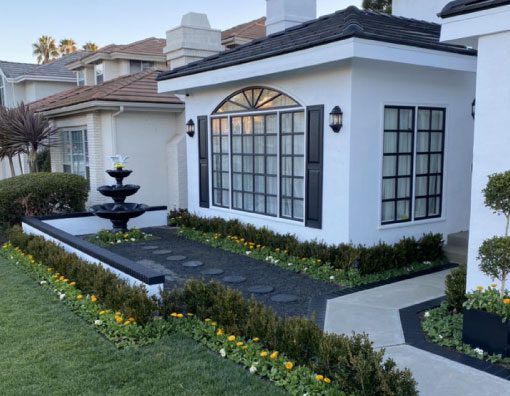 Full Remodel
Intended for clients who are looking to completely remodel their outdoor space. We can help you transform your yard into an oasis where you can reconnect with nature, enjoy time with family and friends, and relax.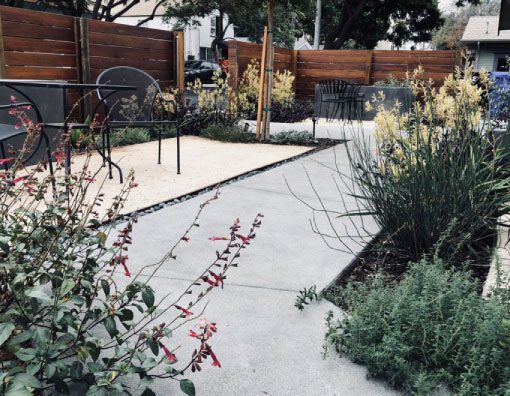 Complete Redesign
Looking to redesign your yard, but don't know where to begin? The SLS team will put together a beautiful redesign plan for you, complete with measurements, materials, renderings, and meetings to execute your special project.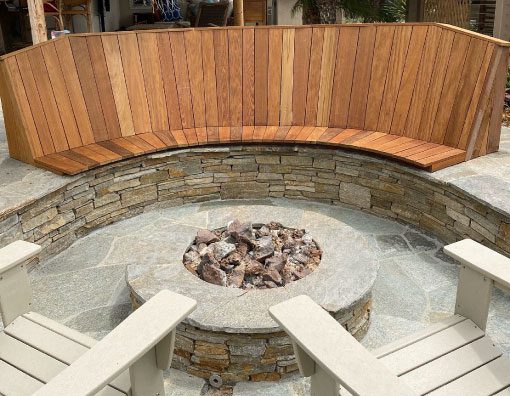 Hardscape
Move the party outdoors and create a space that's perfect for cooking, entertaining, and relaxing in. SLS's creative team can help you build the yard of your dreams with the following: walls, concrete, water features, gazebos, decks, and more.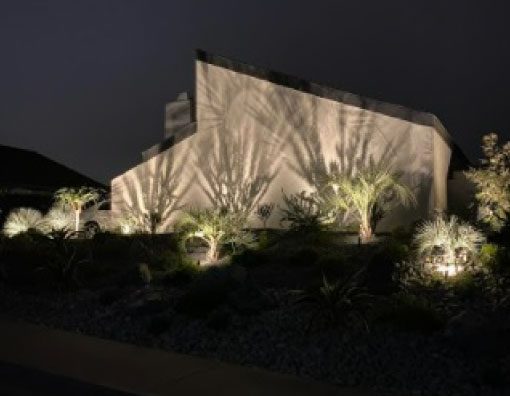 Lighting
Illuminate your outdoor space with professional lighting. Landscape lighting is a great way to accentuate your home's features, enjoy the outdoors, and provide an extra layer of security with well-lit walkways.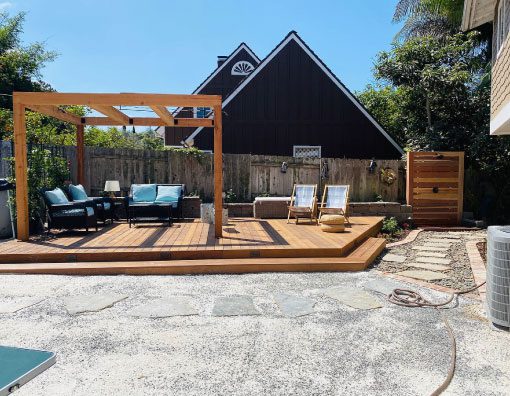 Pergola & Patios
Enjoy the sun in the shade! Say goodbye to hot summer days, and say hello to cool shade and an upgraded yard! Call us today for a free estimate.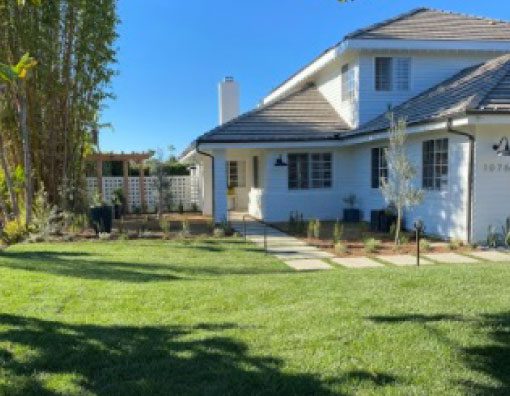 Maintenance (Residential & Commercial)
SLS Maintenance includes landscape maintenance, water management, tree trimming, and debris removal.
Ramón Montes is a 2nd generational landscaper with a passion for nature and design. He started Sand and Soleil Landscape because of this passion, and he enjoys creating and spending time in nature. Above all, Ramón enjoys transforming his client's yards into a beautiful oasis where they can entertain guests or spend time in nature with friends and family.
Fun fact: Ramón named his company after his daughter, Soleil. Ramon is family-oriented and loves spending time with his family in nature. Ramón's experience, passion, and skill shine through all of his work. A leader in the landscape industry, Ramón aims to bring value to his clients by providing them with an amazing landscape design that encourages life, preservation, and warmth.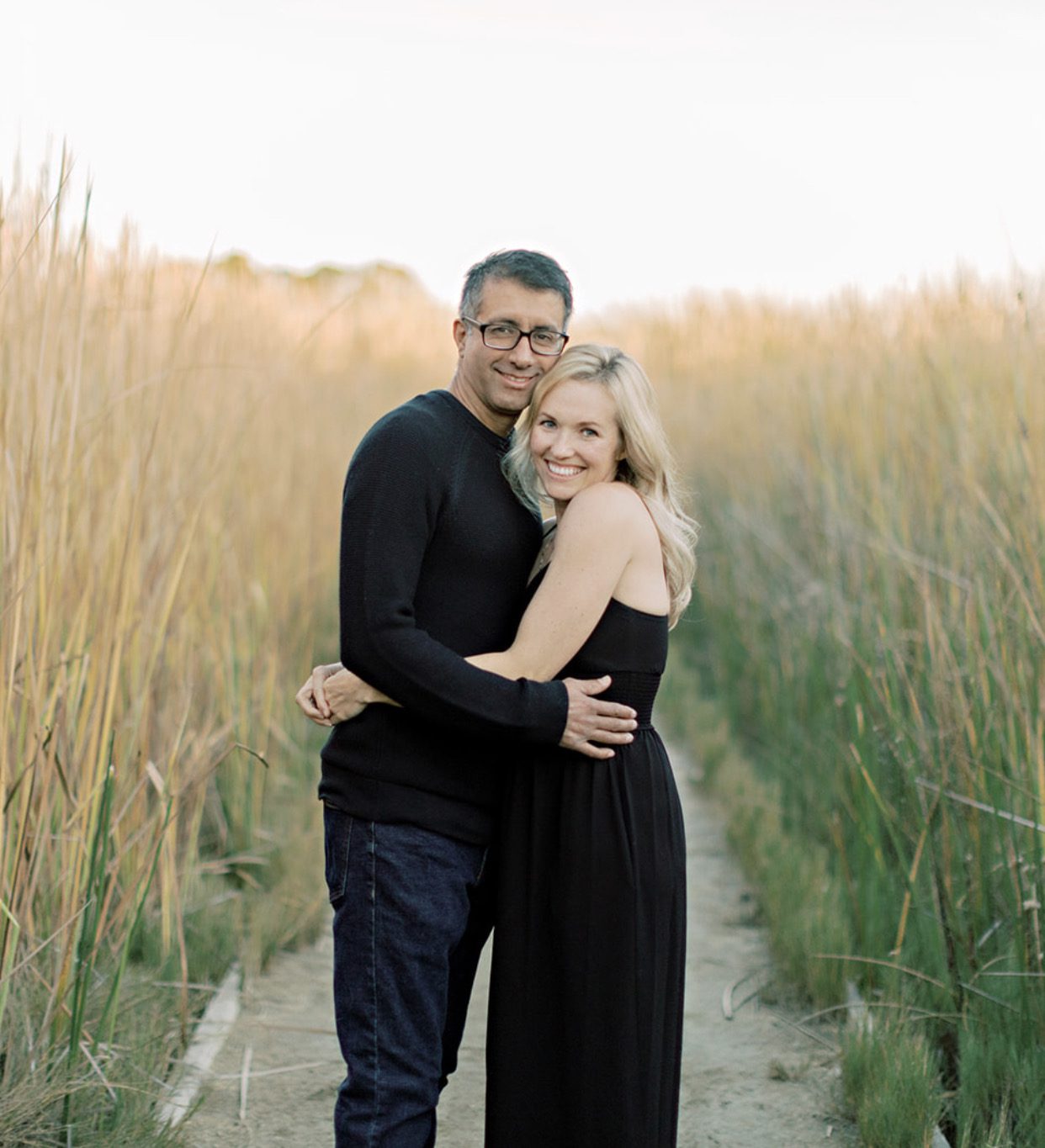 Ramon and crew did an excellent job turning our outdated patio into a modern beauty. We had moved into a new home with the original, untouched patio. We wanted to improve our patio with a new planter, deal with the massive concrete slabs, and replace the wood chips with turf. It was Ramon's idea to use the sporadic stone tiles overlapping onto the concrete with a beautiful seal and we're glad he suggested it. We had asked his crew to complete the remodel by a certain date but due to scheduling conflicts and other clients, completion was set back a few days. As recompense Ramon offered to buy the succulents and fill the planter for us! Great guys doing great work, they were a pleasure to work with.
- Justin D.
Contacted to get a quote for some minor irrigation repairs. Ramon was incredibly responsive and when he came to provide a quote he was thorough, took his time to truly understand the job requirements, was extremely transparent and fair in his pricing. He did incredible work, cannot recommend him enough. I am planning on using him for my lawn care maintenance needs and any other landscaping needs I have. This is my first time writing a review after being on Yelp for over a decade, simply because he truly does exceptional work.
- Erik S.
Ramon and his crew did an absolutely spectacular job on my front yard renovation. He and his crew were always extremely respectful, tidy, and self-sufficient. They work extremely hard and take a lot of pride in their work. Ramon has amazing attention to detail and can execute the dream layout you have in your mind or on paper. He gave me so much confidence that my project would be done the way I imagined it. He even added so many wonderful ideas and insights to make the whole project better. He is also a great communicator via text or call, and will always go above and beyond to make sure you are happy with the final project. I have hired many different landscapers in the past with constant issues and headaches for myself, but Ramon made those issues a thing of the past. If you are looking for someone to get your project down RIGHT the FIRST TIME and at an AFFORDABLE cost, definitely check them out!
- Don Cherry
❮
❯
Looking to get started on your special outdoor project? Fill out the form below!
"*" indicates required fields